A little bit of Maxim-ation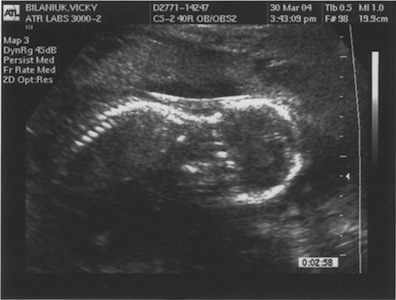 At age -5 months.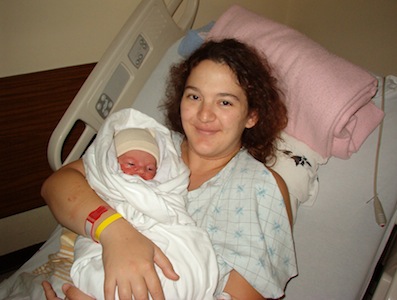 Maxim and Vicky on his 0th birthday.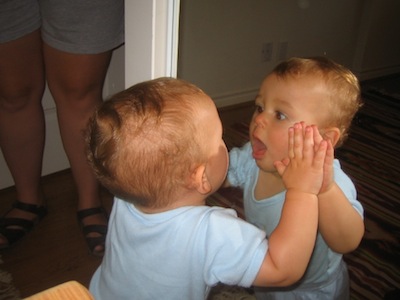 Mirror Max!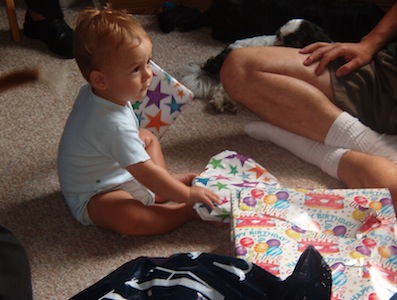 The first birthday party.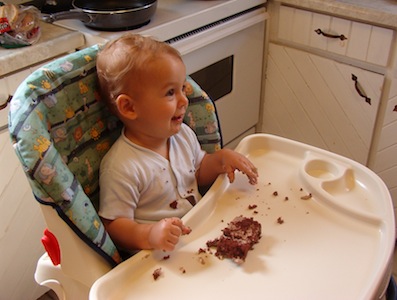 The first birthday cake.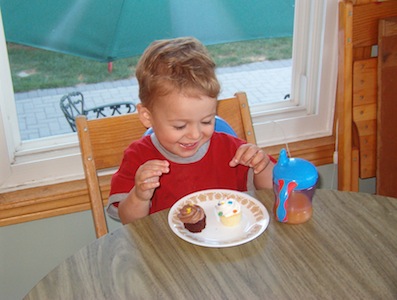 Second birthday.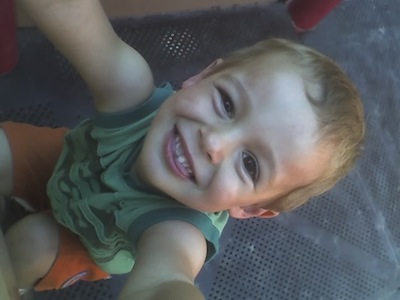 Third birthday.

Fourth birthday.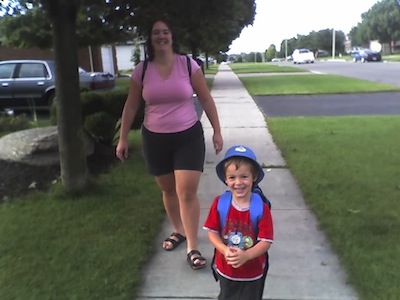 First day of Junior Kindergarten.
---
Stefan Bilaniuk
Department of Mathematics
Trent University
---
Maintained by Stefan Bilaniuk. Last updated 2011.06.14.